Dylan Mulvaney Before Fame And After Look: Her Full Transformation
From working with famous brands to sitting beside Joe Biden, Dylan Mulvaney seems like she's got it all, but Dylan Mulvaney before fame was a tad bit different.
26-year-old Dylan Mulvaney is a famous Tiktok star known for her videos showcasing her gender transformation through Tiktok since early 2022.
Dylan is not only a famous TikTok influencer but also a professional theater artist. She was touring across North America as one of the principal cast members of the hit musical 'The Book of Mormon.'
Mulvaney was born on 1996 December 29, in San Diago, California, and graduated from the University of Cincinnati's College-Conservatory of Music in 2019 with a Bachelor of Fine Arts in musical theater.
After graduating from college, Mulvaney's first notable performance was as Elder White in the musical The Book of Mormon. Mulvaney had to travel across the United States, Mexico, and Canada to perform in the show.
Dylan Mulvaney Before Fame: Life Through Financial Difficulties
TikTok stars nowadays are infamous for not having any talent and still garnering a lot of fame and money just by making simple videos, but Dylan has her list of talents.
Dylan Mulvaney, before fame, was a theater artist who could write and sing those highest of notes while dancing along to those tunes. At a young age, Dylan briefly appeared on "7th Heaven" when she was just six.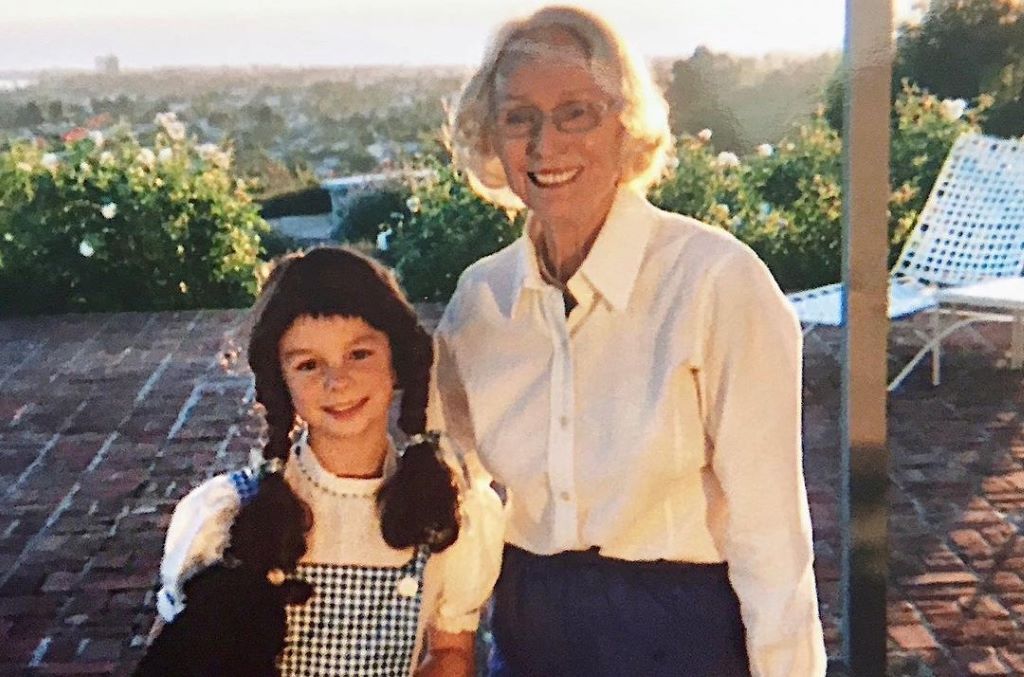 Dylan Mulvaney moved to New York City to pursue her Broadway aspirations, but she didn't have a smooth start. She discovered herself working menial jobs to make ends meet.
She remembered to Allure that,
I was distributing brochures at Brookfield Place when I first got to New York. Because I didn't want an actual job that would prevent me from auditioning, I was giving out deodorant wipes on the train.
Mulvaney also had to cope with difficulties related to her gender identification and desire to transition, in addition to these financial difficulties.
She claimed in an interview with Los Angeles Magazine that she felt under pressure to conceal her gender to land roles and that this led to most of the early roles in her career being given to men.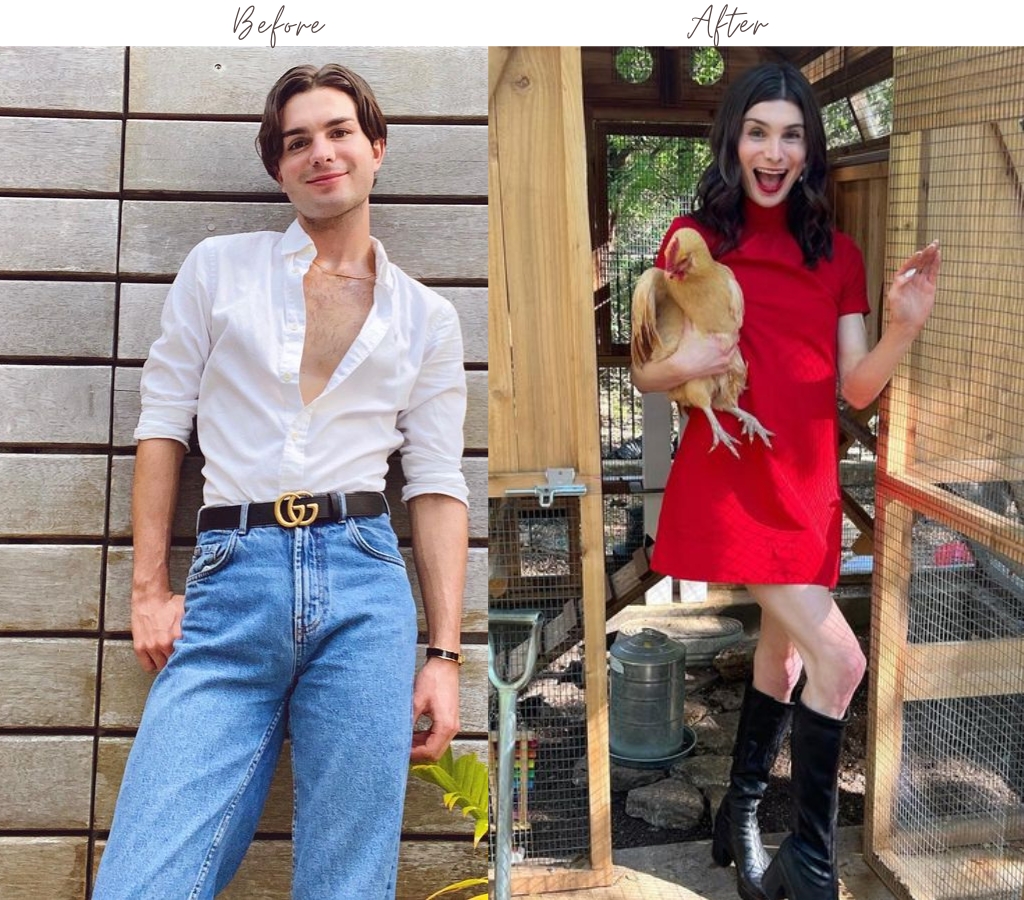 She admitted, "I hid so much of my personal identity just to have prospects in my industry." Dylan Mulvaney, before fame, describes her as a 'lost little child' who felt like she belonged nowhere.
You Might Like: Is James Charles A Boy Or Girl? Gender, Sexuality, And Transformation
From Making Ends Meet To Interviewing A President, What Turned Around Dylan Mulvaney's Life?
Dylan Mulvaney identified herself as a binary person before she found her fame on TikTok. When the pandemic happened in 2020, she finally decided it was time for her to finally be her authentic self.
Instead of seeing the lockdown restrictions as an obstacle, the pandemic gave her a chance to be herself finally. At age 25, she started hormone therapy and privately went public with her feelings to family and friends.
She explains to Allure that she always knew she was a girl but didn't feel safe or comfortable enough to come out.
"It's not like the day I woke up and said, 'I'm a girl,'" she said. "It's something in the works."
In 2022, Dylan Mulvaney went viral after posting "365 days of being a girl" videos on TikTok and Instagram, documenting her transition.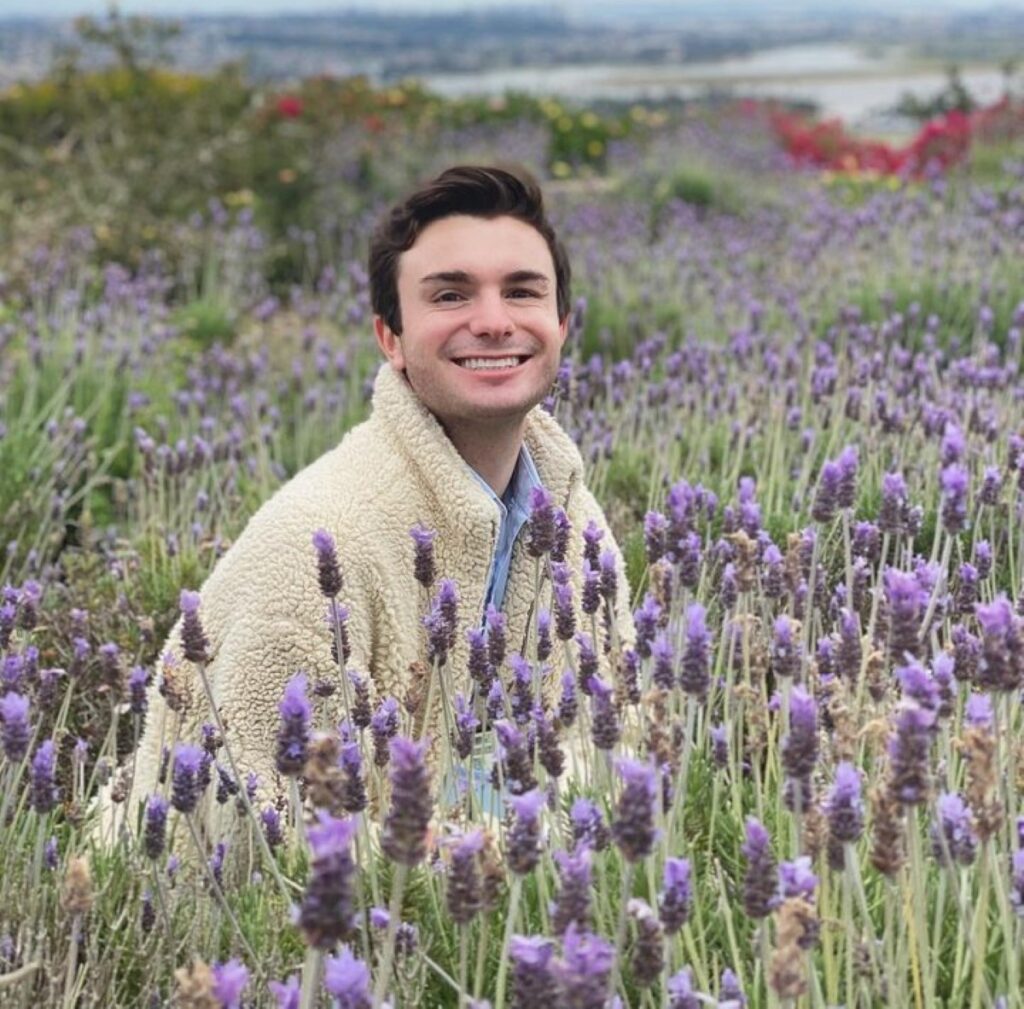 The Documentation was a pivotal step for her. It introduced her to unseen fame and made her feel like she was living a childhood that she never got to experience.
The series allowed her to do band deals with popular brands like Nike and Ulta Beauty. Not only that, Dylan got to interview the president of the united states 'Joe Biden.'
Coming from a family where her parents had to sacrifice so much just to make ends meet, she shows extreme gratitude to her fans for making her reach where she is right now.
Also read: Is Ts Madison A Man- Is She A Trans? Onlyfans Video