Rahul Navlani Arrested: What Did Rahul and Disha Do? Vaishali Thakkar Suicide Case Update
Rahul Navlani was arrested on October 19 by Indore Police near Indore. He was in the suicide case of Vaishali Thakkar.
Vaishali Thakkar is an Indian actress. She is all over the news on a recent day after her suicide. Vaishali was found hanging on her home by her Father.
Police found the suicide note in Vaishali's room, where she claimed her ex-boyfriend Rahul and his wife Disha were the reason she Quit.
Rahul Navlani Arrested: What Did Rahul and Disha Do?
The Tejaji Nagar Police have booked Rahul Navlani and his wife Disha under sections 306 (Abetment of suicide) and 34 (Acts done by several persons in furtherance of common intention) of the Indian Penal Code for allegedly persuading the actor to kill herself.
Rahul used to physically and mentally torture Vaishali for Two to Five years. Disha Navlani, Rahul's wife, was also an equal part of this. Fed up with all this, the TV actress had ended her life. The Police arrested Rahul, and efforts are on to catch his wife, Disha.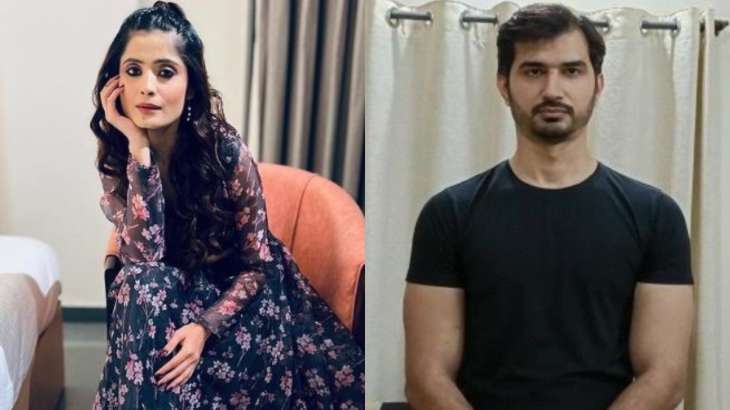 Rahul is married to Disha and has two children, but due to his closeness with Vaishali, he is not letting Vaishali get married. Rahul sent a personal photo of him with Vaishali to her fiancee to break the marriage planned for October 20.
In her suicide note, Vaishali had accused Rahul Navlani of torturing her physically and mentally, in which Rahul's wife, Disha, was also supporting him.
Rahul and his Father run a plywood business in Indore. Vaishali and Rahul went to the same gym, meeting each other. An official said that Rahul Navlani, the prime accused in Vaishali Thakkar's suicide case, was arrested near Indore on Wednesday.
Indore Commissioner of Police Harinarayan Chari Mishra told ANI, "A reward of Rs 5000 and a lookout circular was issued against him at all the airports given the possibility of him running out of the country.
Three teams of Police were sent to different states to arrest him. He was arrested near Indore".
Vaishali Thakkar Suicide Case Update
TV actress Vaishali Takkar committed suicide by hanging herself at her residence in Indore on the intervening night of Saturday and Sunday.
The TV actress, known for her roles in Yeh Rishta Kya Kehlata Hai and Sasural Simar Ka, died on October 16 from suicide after she hung herself in her Indore home.
A suicide note was also recovered from the spot, which suggested that she was stressed and harassed by her neighbor, businessman Rahul Navlani.
According to media reports, a suicide note has been recovered and indicates a turbulent love life.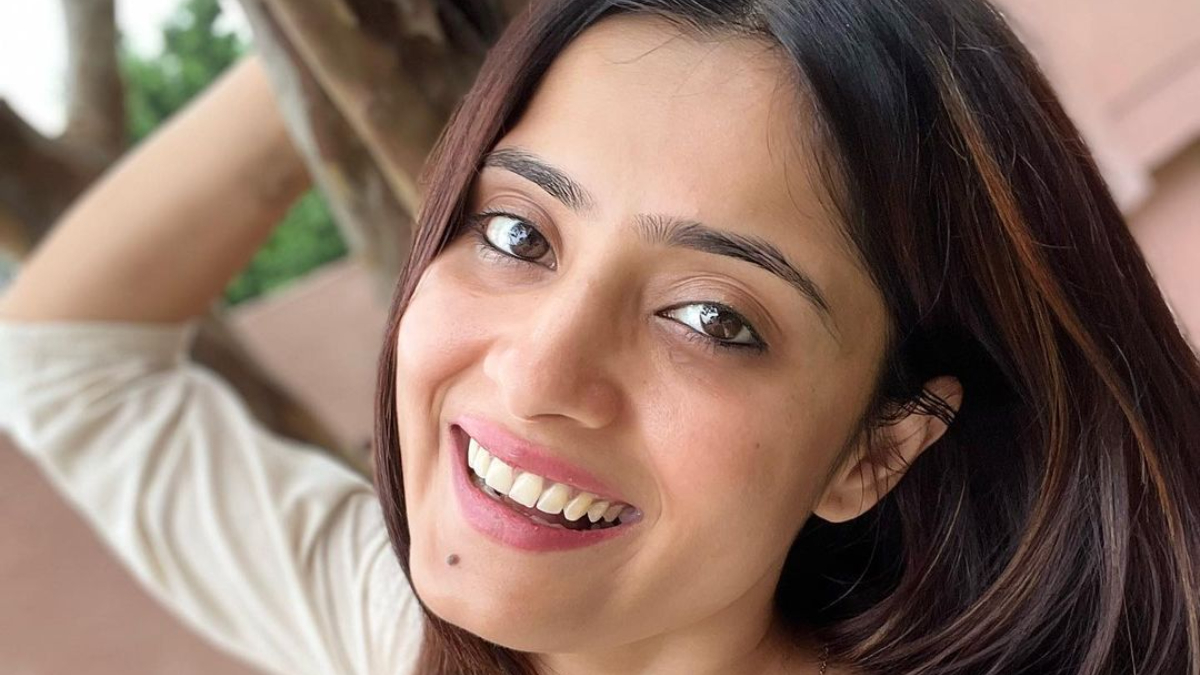 TV actress Vaishali Takkar's mother has demanded justice for the actress, who was found dead at her residence in the Sai Bagh colony in Madhya Pradesh's Indore,
"While we were planning her wedding in December or January, Rahul was also adamant about making attempts to get the wedding called off," she added. "Vaishali has written that she will get justice only after Rahul is punished," Vaishali's Mother said.
Vaishali Takkar Career Explored
Vaishali Takkar is an Indian Actress. In 2011 She debuted with a serial name Yeh Rishta Kya kehlata hai. Later in 2016, she acted as Vrinda in yeh hai Aashiqui. She got her breakthrough by portraying Anjali Bharadwaj in Sasural Simar ka from 2016 to 2017.
Following this, she appeared in a no. of daily soaps on Colors, Zee, and Sab. She was recently seen in Rakshabandhan as Kanak Shivraj Pratap Singh Thakur.
In 2016, she was in the news when a media House posted a Hate Story between Vaishali and Hina Khan. She took to social media to say that the story was portrayed in the wrong way.
In 2018, she came forward to help people suffering from the Kerala floods. In 2019, she joined the show Manmohini for which she had to learn the accent used in urban Uttar Pradesh. Later in 2019, she appeared in the movie Diary of Mary Gomez in the role of Naina.
In 2021, she appeared in the short film The Next Ball opposite Amit Gaur. Before becoming an actor, she won the Miss Most Beautiful title at a beauty Pageant.
Read More: Is Devon Lee Carlson's New Boyfriend Julian Casablancas? Relationship Timeline And Dating History