Malcolm Jamal Warner Married Life: Meet His Wife And Daughter
Malcolm-Jamal Warner's married life has been kept from the media's spotlight, and people are curious about it.
Malcolm-Jamal Warner is a devoted husband and Father best known for playing Theo Huxtable in "The Cosby Show." He has a good reason for hiding the identities of his wife and daughter from the public.
Malcolm-Jamal Warner did well as a child actor. Warner has maintained his composure in Hollywood for more than 40 years, unlike some young people who found fame early in life and lost it.
The actor has a life he couldn't be happier with. He has a devoted family waiting for him at home, and he's doing a great job in the medical Drama "The Resident."
Malcolm Jamal Warner's Married Life Explored
When it comes to his loved ones, Warner keeps to himself. The actor decided to keep his wife out of the spotlight after engaging in some public relationships with co-stars like Regina King and the late Michelle Thomas.
Warner has begun to reveal a little more of his daughter's face, but he hasn't revealed her name to the public yet. Warner hasn't revealed a clear photo of his leading lady to the public. Still, he has provided fans details about their relationship through Instagram pictures with hazy faces and sentimental captions.
Also Read: Melbourne Cup 2022: Who Is Mark Zahra Jockey Wife Elyse? Married Life Kids And Net Worth 2022
In September 2015, the same month the actor released his album "Selfless," which includes a song expressing his desire for true love, Warner reportedly met his wife, a lawyer.
How Did Malcolm Jamal Warner Meet His Wife?
On their first date, the couple, which a common friend had introduced, agreed that, at most, their relationship would be a "cool friendship." They even disagreed on having children, which Warner mentioned at the time.
Five months later, they were already a couple, and Warner had begun reevaluating his future plans. Until then, he had thought that his life would be about "something bigger than family."
Between 2016 and 2017, the couple married, but Warner never gave an exact date or posted images of the happy occasion. He recently made a cake for her birthday; they are still married and content.
Warner once told Wendy Williams that he worked extremely hard to balance his career with his personal life and has done a fantastic job of doing both.
Malcolm Jamal Warner's Daughter: What Is Her Name?
In 2017, the couple welcomed a daughter. On June 15, 2017, Warner first announced the news with a photo of his wife's growing baby bump.
Although fans thought he was announcing the pregnancy, Warner shared the first image of his child three days later. Since then, Warner has been sharing Instagram photos of his small family. For Halloween in 2017, the group went as matching skunks to a pumpkin patch; in 2019, they dressed as elephants.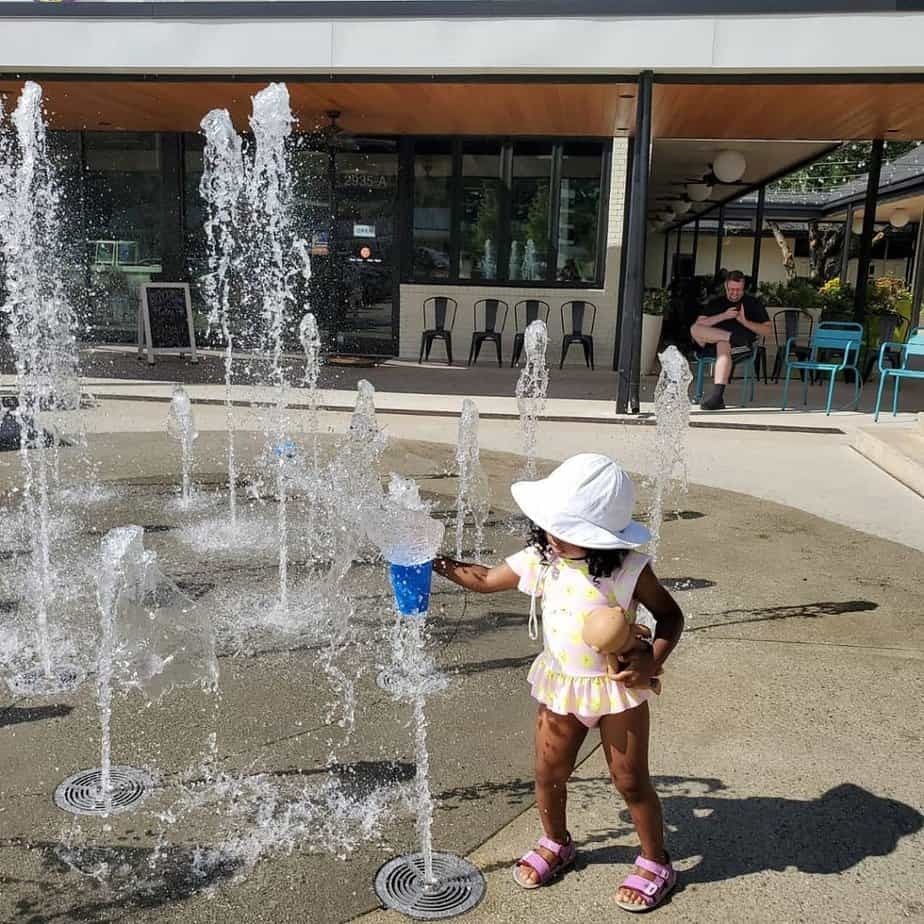 Warner spends his time with his little princess when he is not on a set filming a show. This Father enjoys spending time with his daughter doing activities like playing Twister, doing the dishes, dancing, dressing up, reading, and baking.
Also Read: Meteorologist: Who Is Tony Mainolfi Wife Jane Ann? Age Gap Married Life And Net Worth
Warner has begun to reveal a little more of his daughter's face, but he hasn't revealed her name to the public yet. In "The Wendy Williams Show," he made it clear that he is not in a rush to do it either. He said he has a lifetime for that and knows it will happen eventually, so he wants to keep her as hidden as possible.
Malcolm-Jamal Warner adores his small family and, despite his earlier fear of fatherhood, he now finds it impossible to imagine life without his two beloved girls.