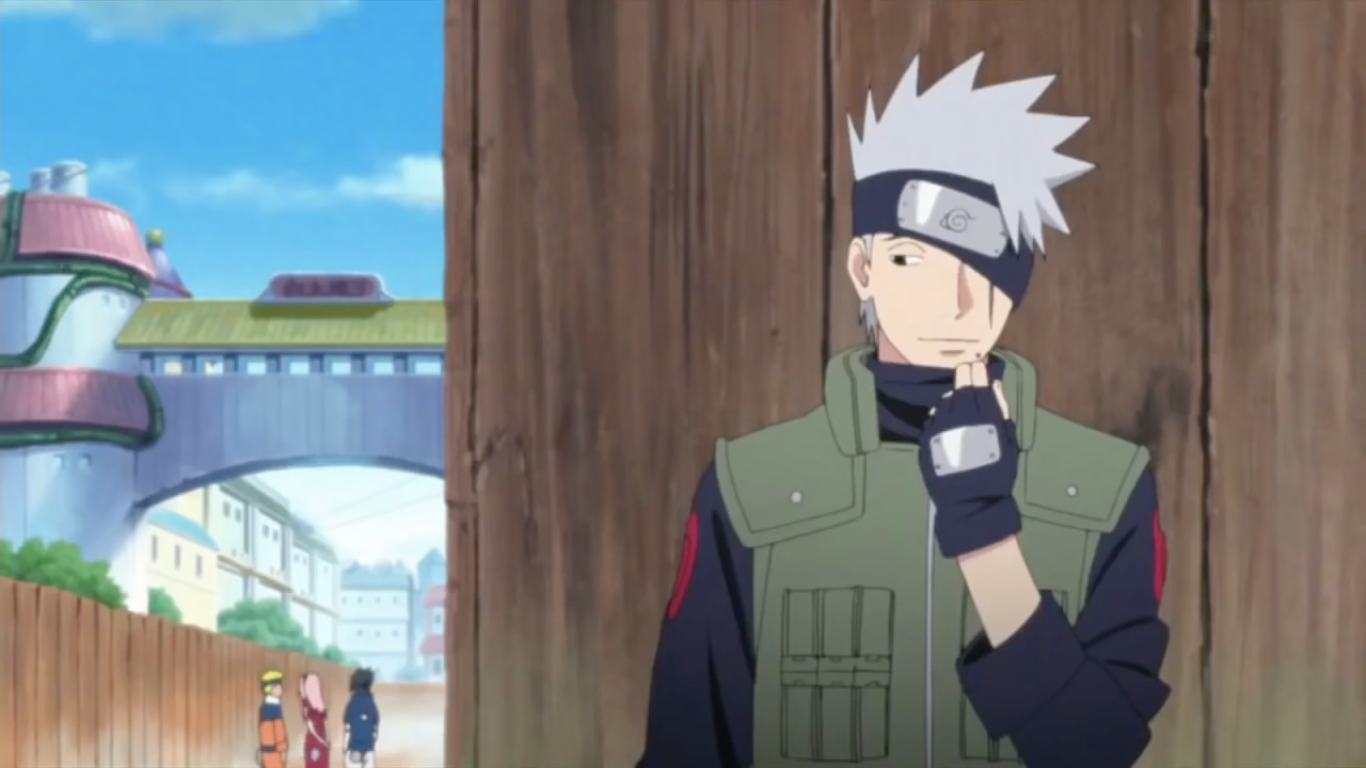 Kakashi Face Reveal has satisfied the viewers longing to look at who was behind the mask and the reason behind not taking his cover off.
Anime lovers know how popular Kakashi is. He is a character in the Naruto franchise doing his role as a teacher to the main characters. But without him, characters will lose their attraction in the series.
As the series progress, one can change the perception of Kakashi to be a loving and loyal friend from a detached and apathetic character.
Still, his viewers want to learn more about him from his age, family, reasons for his actions, and his mask dress code. Let's go deep into it.
Has Kakashi Done Face Reveal?
Up to now, you may know that Kakashi is in one of the well-known anime and mega franchises of all time, Naruto. His story ranges broadly, and he has had a story to tell for 20 years.
In the series, one of the main characters is Kakashi.
Kakashi's full name is Kakashi Hatake; he is the captain of the Shinobi team.
Other interesting characters are Naruto Uzumaki, Sasuke Uchiha, and Sakura Haruno.
Nevertheless, none has the signature coolness, calm behavior, and his excellent face mask with a sloped headband. This feature makes him different on the show.
Kobe Blaise New Child: Wife And Wedding Details – Net Worth & Instagram
In the show, other characters have tried their best to look at him without the mask.
Fans can remember the original Naruto series, which Naruto, Sasuke, and Sakura tried their best to see. In the end, they failed.
To fill the fans dying hunger to see behind the mask, Masashi Kishimoto did an extra special edition of the manga, where he finally revealed Kakashi's face.
In July 2016, the extraordinary moments came in Naruto Shippuden: Episode 469. The fans are satisfied with how they saw the face of Kakashi, and their decade longs of hypothesis came to an end.
Finally, their thirst is satisfied. They wanted to know the reason for wearing a mask. Let's also know about that. Shall we?
There are many hypotheses about the reason for wearing a mask. Some fans suggest that Kakashi hides his face to cover his nose bleeding problem.
Kakashi is excited about sensual stories, and his nose may bleed while reading books.
What Happened To Tami Roman's Face Shape? Has She had Surgery? Health Update
The reason Kakashi hides his face: Out of the many theories, the best reasonable theory which matches the show is that he suffered trauma during childhood, from his father's suicide, and when he hides his face, he can cope with other things crushing his emotions.
Kakashi Age: What Is His Real Name?
To look at Kakashi's face took a long time for the audience. So is the Kakashi name. His full name is Kakashi Hatake. It is highly grueling to know the Kakashi age.
First of all, there is no explicit disclosure in the show. Studying the other hints in the series is the only way out.
When Kakashi was young, his mother left the soul from her body, and his father took care of him. After a while, his father committed suicide. At this incident, Kakashi was just five years old.
Also, he finished Ninja Academy at age five because of his exceptional abilities.
Furthermore, he got to the Jonin position at the age of 12. Relying on these facts, one can say he is three years more senior than he was at the start of the series.
Concluding, from this analysis, he is 28- 29 years old.
Kakashi Family Details To Know About
Kakashi is a teacher of team 7. As we know, his mother died when he was five years old, leaving him to be with his father. But his father, Sakumo Hataka, also went after a tragic event.
There is no mention of siblings and other relatives. We love to know about it. Please let us know if you have the information.