Who Is Mason Marchment Father Bryan Marchment? Family Etyhnicity And Salary
Mason Marchment Father, Bryan Marchment, was a Canadian ice hockey Defenceman.
Mason Marchment plays forward for the Florida Panthers of the National Hockey League(NHL). Until 19, he did not play significant hockey but was signed by the Maple Leafs to an American Hockey League contract in 2016.
In 2017, he signed an entry-level contract with Maple Leafs for two years. Later in 2020, he was traded for Florida Panthers and made a record of 6 points.
On Feb. 18, 2022, he scored his first career hat trick with a win over the Minnesota Wild.
Who Is Mason Marchment Father, Bryan Marchment?
Mason Marchment Father, Bryan Marchment, was a Canadian ice hockey defenceman. On May 1, 1969, he was born in Scarborough, Ontario, Canada.
In 1982, he began playing in the Quebec International Pee-Wee Hockey Tournament with a Mississauga minor ice hockey team.
Later, from 1985 until 1989, he began his junior career with the Belleville Bulls of the Ontario Hockey League, where he spent four seasons. He was drafted as a defenseman by the Winnipeg Jets in the first round of the 1987 NHL Entry Draft.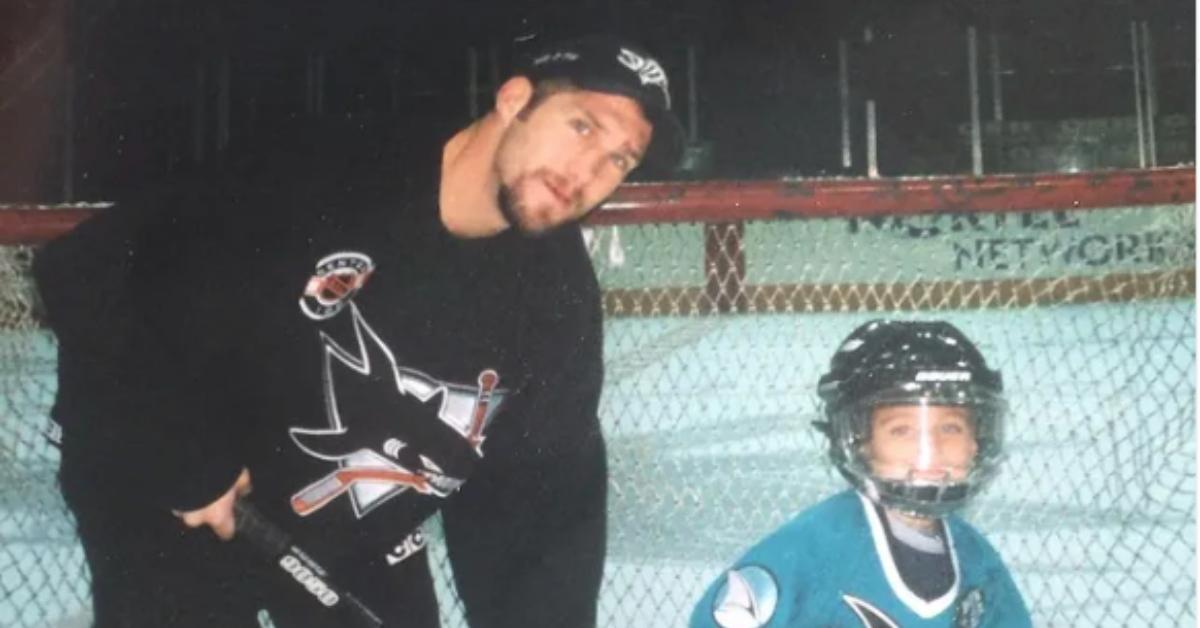 Similarly, On Mar. 29, 1989, Mason Marchment Father, Bryan, made his NHL debut for the Jets against Los Angeles Kings at the Great Western Forum. From 1990 to 2006, he was traded by different teams and played for them.
Furthermore, by March 2008, Mason Marchment's father had become a scout for the Sharks and was in charge of Player Development. Bryan Marchment, the father of Florida Panthers forward Mason and a renowned enforcer who played nearly 1,000 NHL games over 17 seasons, has died.
Similarly, Bryan was an amateur scout for the San Jose Sharks, with whom he spent the majority of his NHL career, and was in Montreal preparing for the forthcoming NHL Draft when he died.
Bryan Marchment died on July 6, 2022, at the age of 53, in Montreal, where he was working as a scout for the San Jose Sharks for the next NHL Draft. There has been no word on the cause of death.
Mason Marchment Family Ethnicity
Mason Marchment was born on Jun. 18, 1995, in Uxbridge, Ontario, Canada. He was born to his parents, Bryan Marchment and Kim Marchment. They have been married for more than two decades.
However, besides the name, other personal details of Mason's mother are behind the curtain and yet to be disclosed.
Marchment and his wife Kim had two children: NHL player Mason and daughter Logan. The family resided in Uxbridge, Ontario, Mason Marchment.
Moreover, as the Marchment family is the origin of Canada, the family holds Canadian Nationality. Mason Marchment belongs to White Ethnicity.
Read More: Jonathan Toews Siblings: Meet His Brother David Toews, Family, And Parents
Marchment had a breakout season in 2021-22, tallying 18 goals and 47 points in 54 games with the Panthers. That success made the 27 years old one of the most intriguing names.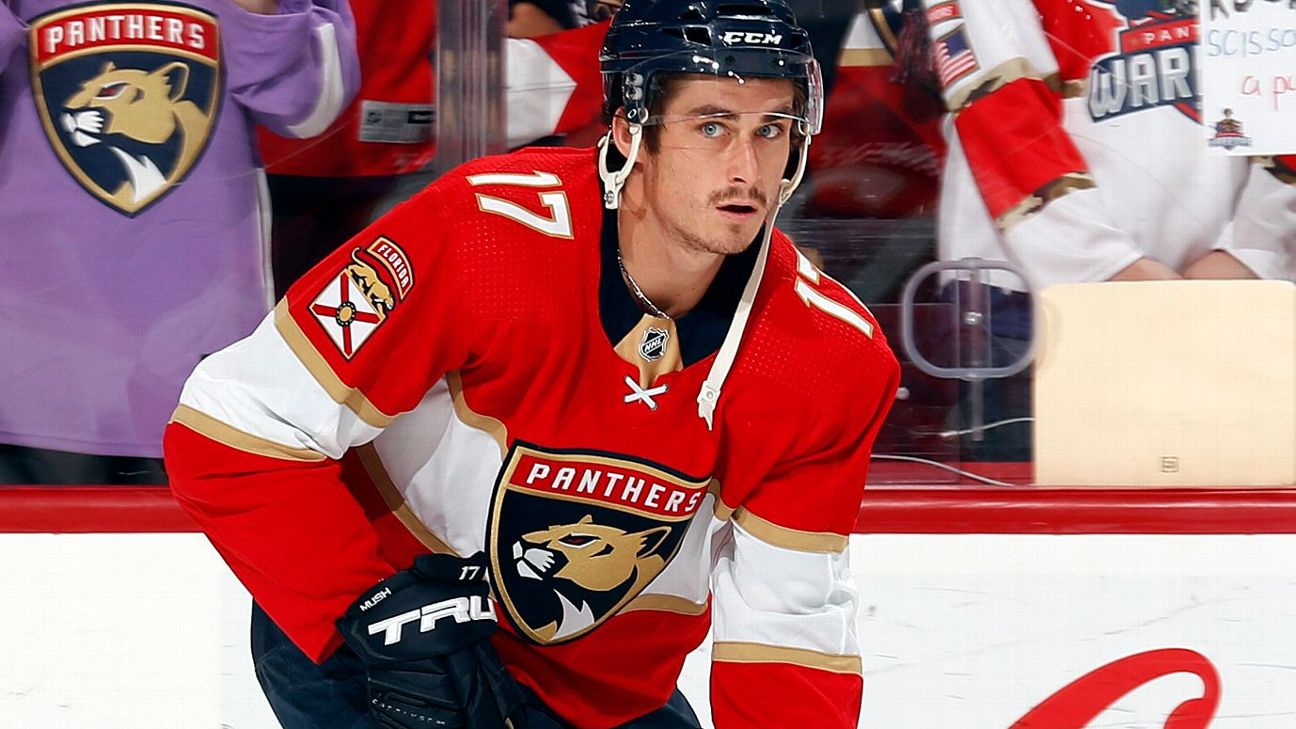 A top candidate for a sizeable raise after earning an AAV of $800,000 last season. His new deal carries a cap hit of $4.5 million annually.
According to the cap-friendly, Marchment had three goals and two assists in Dallas's first three games after signing a four-year, $18-million (U.S.) contract with the Dallas Stars after leaving the Florida Panthers over the summer.
Mason Marchment's salary is $6,000,000 and his cap hit is $4,500,000 for the 2022-23 season. His salary comprises $1,000,000 in signing bonuses and $5,000,000 in base salary.
He has signed four contracts worth a total value of $21,350,000. Over a career that spans four seasons, he has a total of 64 Pts in 95 GP and three playoff Pts in 10 GP. He will be a UFA at the end of the 2025-26 season.
Also Read: Jonathan Toews Illness: Is He Sick? Wife Gabrielle Velasquez & Net Worth