Meet Khaza Kamil Gates And Islah Koren Gates: Kevin Gates Kids With His Wife Dreka Gates
Many fans of Kevin Gates may be aware of his successful rapper, singer, and entrepreneur career, but did you know that he is also a proud Father of two?
This article will cover everything related to Kevin Gates Kids and his wife, Dreka Gates.
On October 17, 2015, Gates married his long-time girlfriend, Dreka Gates, and the couple has since welcomed a daughter, Islah Koren Gates, and a son, Khaza Kamil Gates.
Despite his busy schedule, it is clear that Gates strongly emphasizes his family life and is committed to being a supportive and loving husband and Father.
Kevin Gates Kids: Khaza Kamil Gates And Islah Koren Gates
Kevin Gates' children, Khaza Kamil Gates and Islah Koren Gates, are genuine blessings in his life. Born on May 9, 2014, and November 30, 2012, respectively, these two youngsters have brought endless joy and love to the Gates household.
As of 2023, Islah Koren Gates is 10 years old, and her little brother Khaza Kamil Gates is 9 years old.
Not only did Kevin name his first album after his first daughter, Islah, but he has also credited her birth with teaching him valuable lessons and helping him become a better man.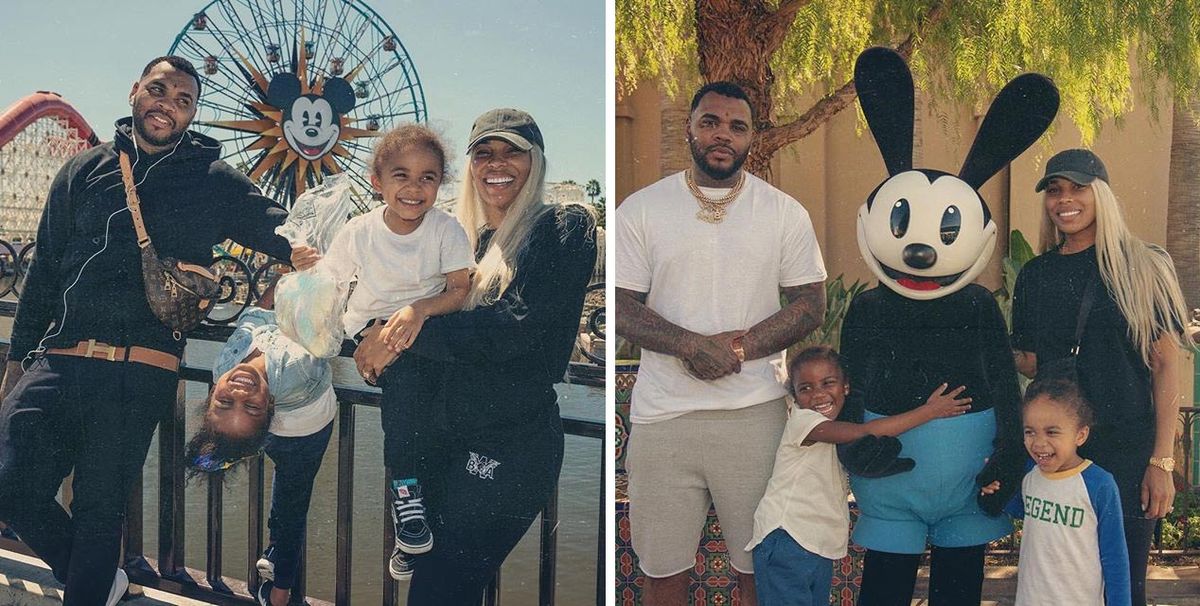 Both Khaza and Islah were born at home via water birth, and the Gates family promotes a plant-based lifestyle, using natural products and avoiding chemicals.
With over 41.7K followers on Instagram, it's clear that little Khaza is already a social media sensation.
Khaza's name means "gift from God" in Arabic, and Islah's name, also of Arabic origin, means "reform," and it's clear that they have already positively influenced their Father's life.
Also Read: Notti And DD Osama Are Brothers, Family Tree And Net Worth Difference
Kevin Gates Wife: Dreka Gates
Dreka Gates is a prominent figure on social media, particularly among fans of rap music.
Born on August 31, 1986, in Baton Rouge, Louisiana, Dreka is of African-American descent and grew up with one sibling, a brother named David.
After attending a private school in her hometown, Dreka enrolled in high school in Los Angeles, California, and eventually graduated.
In 2002, Dreka began dating Kevin Gates, a rapper, and singer, and the couple has been together ever since.
In 2010, they co-founded the record production label Bread Winners' Association.
After 12 years of dating, Dreka and Kevin married in a lavish wedding ceremony in 2015. Together, they have two children: a daughter, Islah Koren, and a son, Khaza Kamil.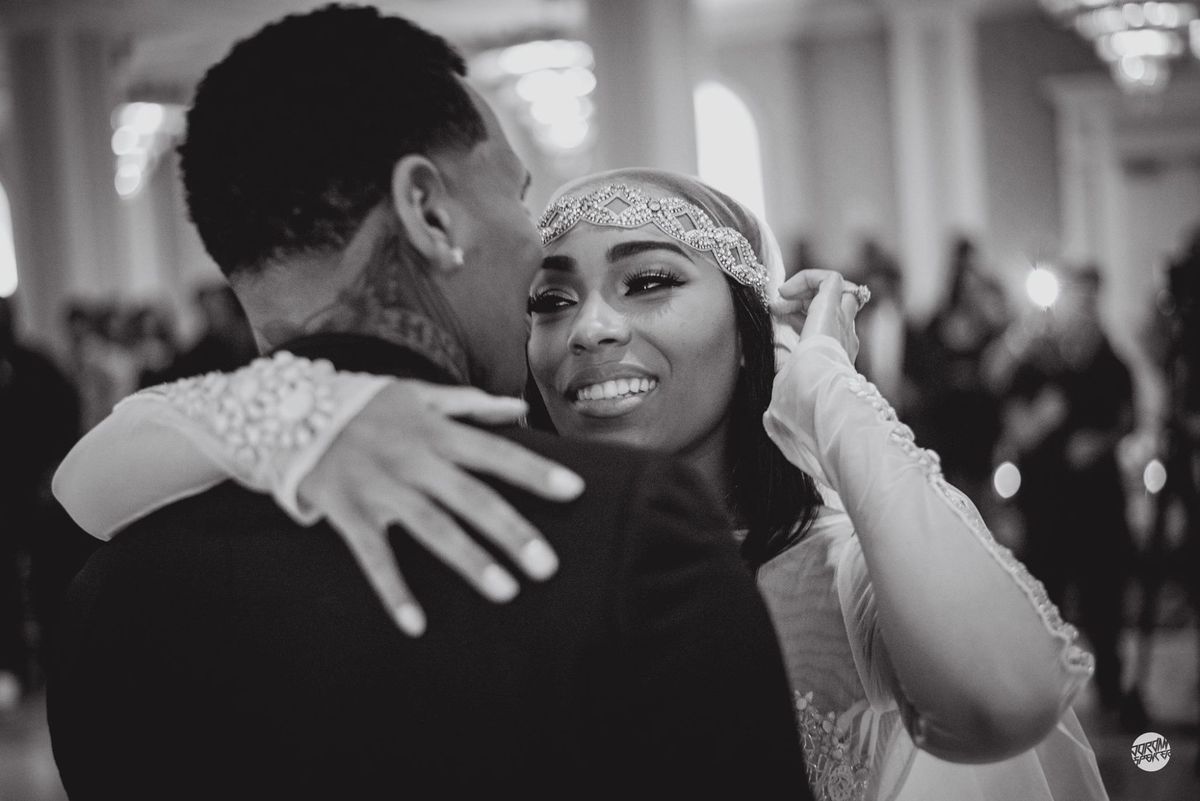 Dreka is known for her active presence on social media and frequently updates her accounts with photoshoots and other content.
Kevin Gates Kids are seen on her Instagram very often. She is a verified user on Instagram with over 1,112 posts and 2.9 million followers.
She has also starred in several of Kevin's music videos. The couple is planning on opening a restaurant in California shortly.
You May Like: Meet 12 Years Old Jason Chan From Kids Baking Championship, Parents And Family
Kevin Gates Net Worth | 2023
According to The Cold Wire, Kevin Gates has an estimated net worth of $1 million as of 2023 after years of hard work and dedication to his craft.
Gates began his career as a rapper in 2007 when he signed with Dead Game Records and released his mixtape Pick of da Litter.
He later started his record label, Bread Winners' Association (BWA), in 2013.
Unfortunately, Gates has faced several setbacks in his career due to incarceration for various charges, including battery, assault, and gun charges.
In addition to his work in the music industry, Gates has also ventured into entrepreneurship by creating an energy drink called I Don't Get Tired, which is sold in cities across the United States.
Overall, Gates' significant sources of income include his music sales, touring and performances, and business ventures such as his record label and energy drink.
Despite the challenges he has faced, he has remained dedicated to his career and built a lucrative net worth.
Explore: Who Are Sylvester Union And Theresa Union? Gabrielle Union Parents, Age Gap Family And Net Worth