What Illness Does Bradley Walsh Have? Surgery And Health Update
THE CHASE host, Bradley Walsh, suffered from a health condition named Blepharitis. Let us know more about his health condition and surgery.
Bradley Walsh makes the audience laugh with his random jokes and light-hearted travesty of the chasers. Bradley Walsh is an English actor and television presenter.
Bradley Walsh began his career in the entertainment industry at a young age and has garnered quite success during this period.
After his recent TV appearances, people are observing his facial structure, and they are curious to find out why his face of Bradley looks different.
What Illness Does Bradley Walsh Have?
The Chase host Bradley Walsh has disclosed a hidden health battle many people are unaware of. Bradley suffered from a disorder known as Blepharitis. It is an illness that causes eyelids to become red and swollen.
He also shared that he had to take one pill daily for his condition, which was frustrating and a real struggle.
He also explained that to sort out his health condition; he had to undergo an eye operation at some point in his life. He took medication that his fans were not aware of.
Moreover, Blepharitis is a condition that leads the eyes of a person to turn red, with itchy eyelids, swollen eyes, and crusts or flakes at the base of the eyelashes.
However, in an extreme case of this illness, one could wake up with their eyelids stuck together. This issue can also lead to cysts, dry eyes, and conjunctivitis.
Many audiences made fun of his swollen face. However, they didn't know what Bradley Walsh was going through and what battle he was struggling with.
Some people made fun of his swollen face by saying that he came in a drunken state in the air show. One of his fans posted on Twitter that Bradley is so good at looking Drunk even though he is all sober.
Addressing his health, Bradley said that he was taking medication to subside his symptoms.
You Can Also Explore: Youtuber Truthfully Trisha Divorce Story: Relationship Timeline With Sean- Arrest, And Charge
Bradley Walsh Health Update and Surgery
As Bradley Walsh suffered from Blepharitis, he stated that he required surgery in a bid to treat the condition and sort it out. The 62-year-old presenter said he needed surgery for the illness, which can cause his face to look puffy and swollen on air.
BRADLEY WALSH has disclosed he is due to undergo an eye operation as he shared about the second health condition he has faced in the past 12 months
This disease caused his eyelids to become red and swollen, which was why he looked different from what he used to look.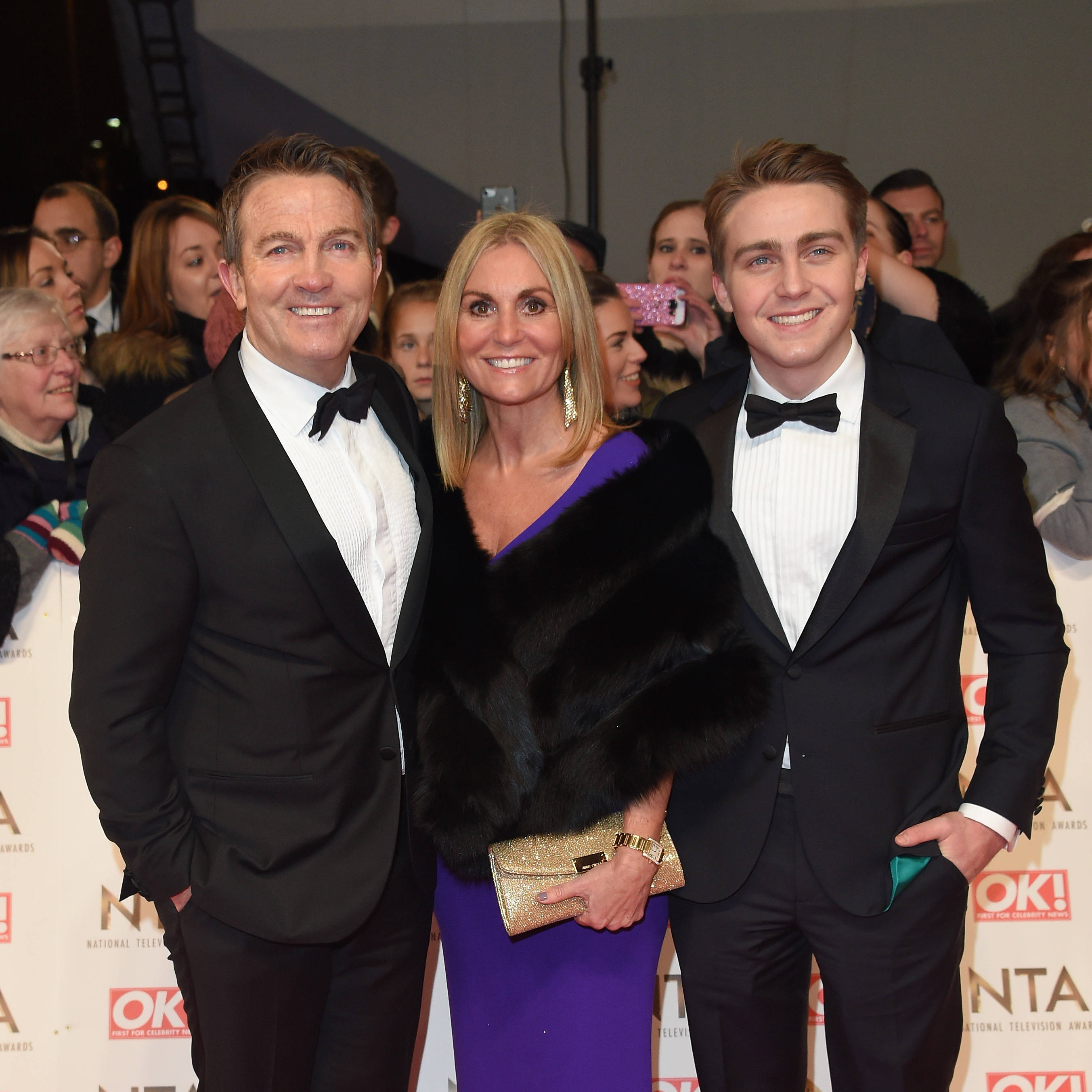 Also, he had a hereditary character of having heart disease as his Father lost his life in his late 50s because of the heart disease.
Due to this, he has been taking extreme care of his health without indulging in food with excessive fats as well he is actively exercising too.
To keep on top of his health issue, Bradley has his heart checked every couple of years. A test known as a carotid artery test helps doctors to find out how much caulking an individual has in the artery.
Taking the advice of the doctor's warning, Bradley made some huge changes to his lifestyle and diet. The star started to eat more vegetables, fish, fruit, and salads, and he also became aware of hidden sugars.
You Can Also Read: Mr. Beast Parents: Stephen Donaldson and Mrs. Donaldson, Is The Youtuber Dying? Health Condition